---
Old Trucks
Page 11
---
An old International.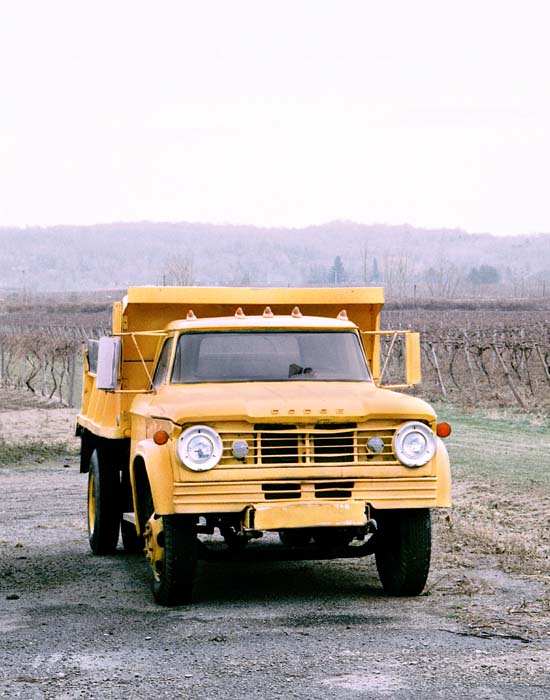 This 60s Dodge looks like it's ready to go to work.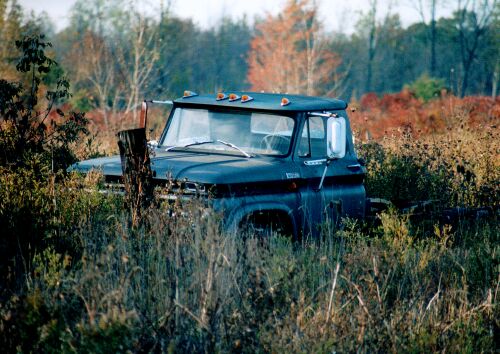 The blue of this Chevy blends nicely with the autumn colors on this farm.
It could be a '63, but this style was around for a few years.
Thanks again to Don for pointing out that the shape of the windshield and the "A" pillar shows that this has to be a '64 or newer.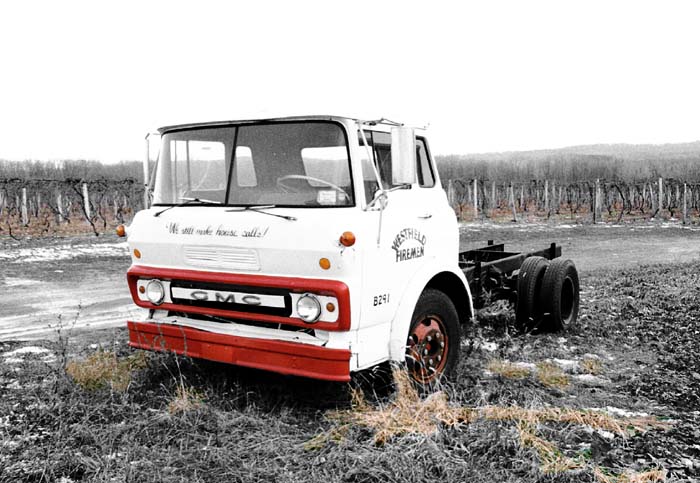 Below the windshield it says "We Still Make House Calls",
and on the door, "Westfield Firemen".
Photo taken near Westfield, NY.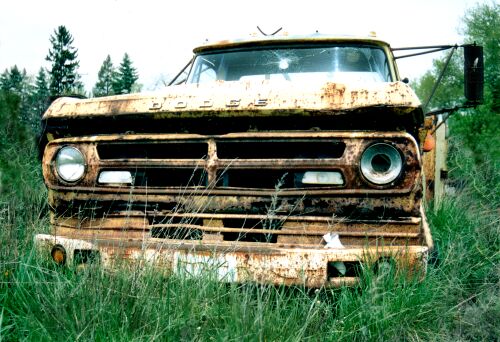 A face only a mother could love.
Randall emailed to let me know that this beauty is a '70 Dodge.
---
More Old Trucks Pictures
<<< PREVIOUS | 1 | 2 | 3 | 4 | 5 | 6 | 7 | 8 | 9 | 10 | 11 | 12 | 13 | 14 | 15 | 16 | NEXT >>>
---