---
Page 15
---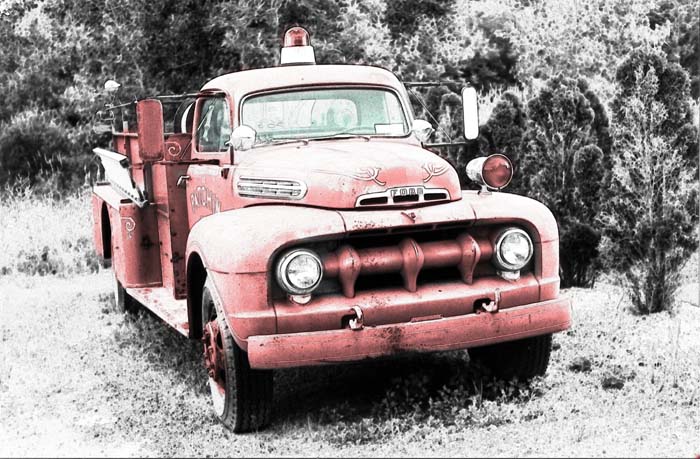 One of my favorite years for Ford trucks. This fire engine is a 1951.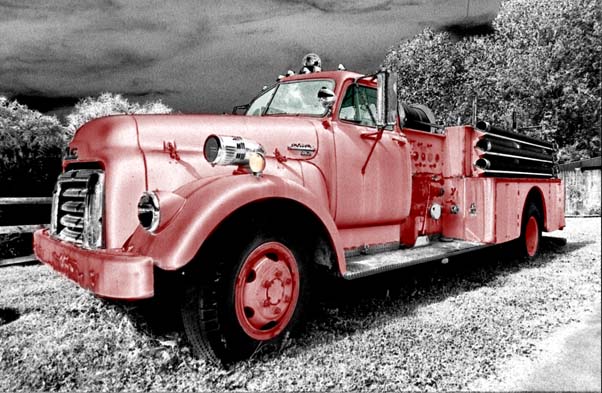 Another fire engine. This is a GMC 640. Can't really tell the year, maybe early 60s?
According to an email from Paul, this truck was built closer to 1950.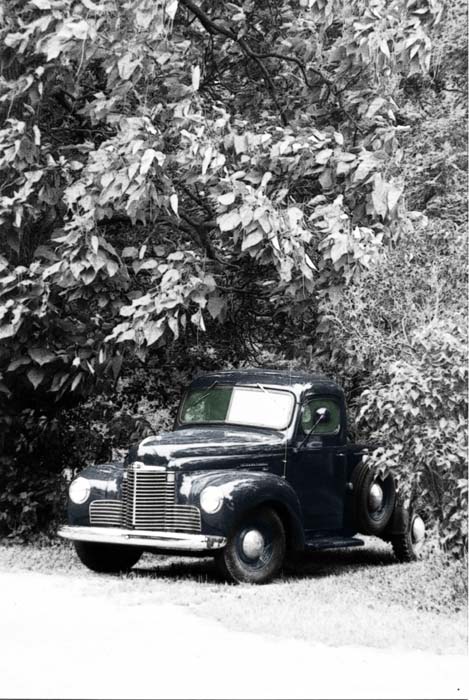 ---
---
A nice looking International pickup.

---
---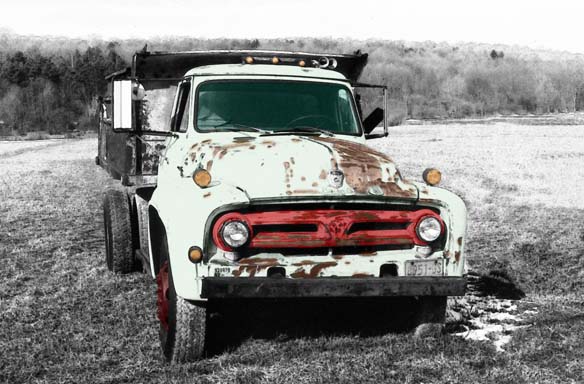 A Ford dump truck from the mid 50s.
Got an email from Kent in Texas letting me know that this is a '53.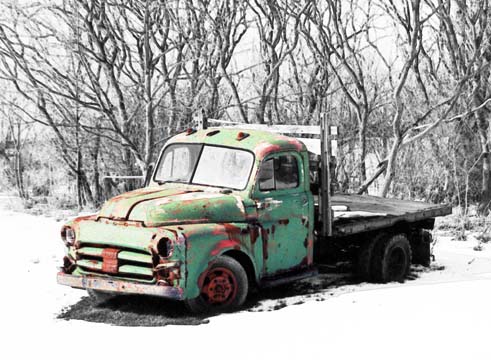 Just a guess, but this Dodge might have been made between 1954 and 1956
---
More Old Trucks Pictures
<<< PREVIOUS| 1 | 2 | 3 | 4 | 5 | 6 | 7 | 8 | 9 | 10 | 11 | 12 | 13 | 14 | 15 | 16 |
---
Email Me
---